Training school for beauty therapies and aestheticians. Create your own user name and password and create your own account to get started!
What Will You Learn
​​Our approach to our Dermal training is unique and incorporates many years of practical and theoretical knowledge and training expertise.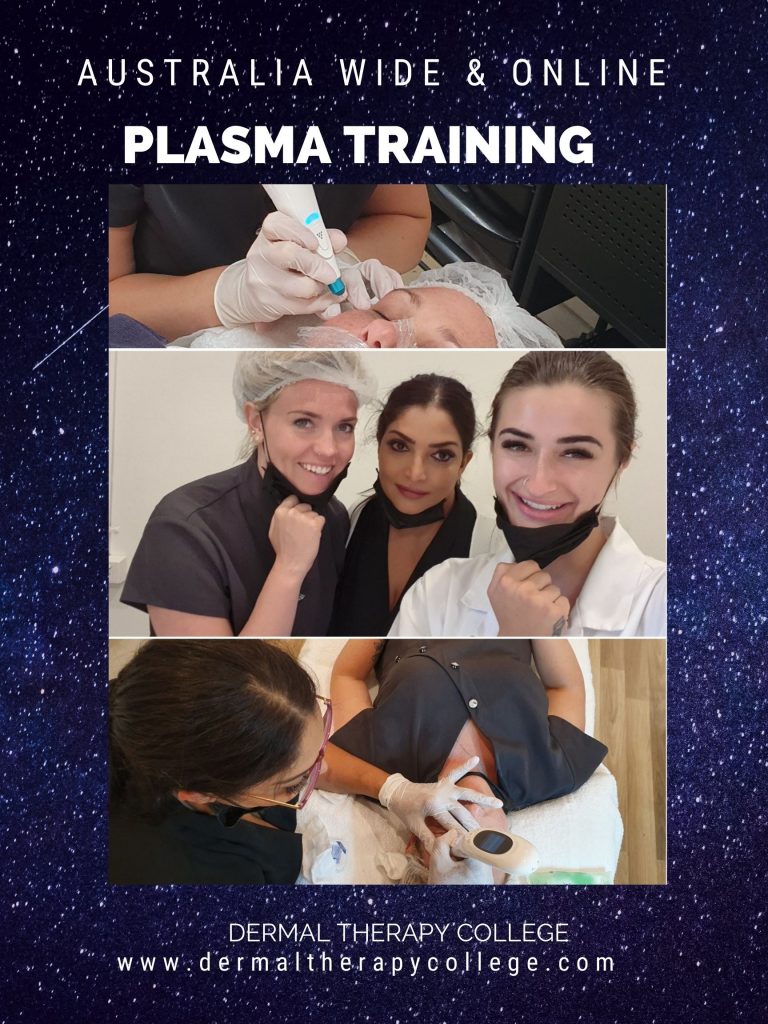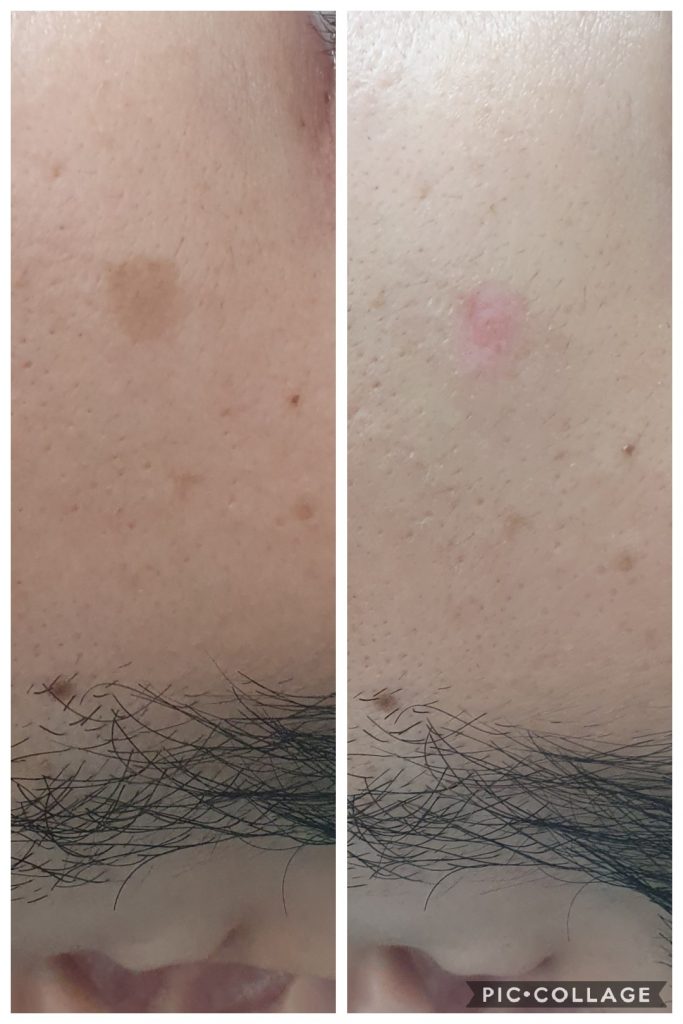 Your Opportunities
Our Dermal Therapy Industry Recognised Courses have been constructed with industry personnel to create the most up to date and advanced dermal treatments.
We specialise in training and certifying beauty therapists, aestheticians, and doctors in professional treatments:
• Laser skin treatments, skin rejuvenation, hair reduction, pigmentation treatments & tattoo removal
• Plasma Fibtoblast skin rejuvenation using plasma pen and new generation cold plasma
• Cosmetic tattoo using permanent makeup techniques of microblade and ombre techniques for eyebrows, eyeliner and lip tattoo
• HIF- High Intensity Focused Ultrasound- for face and body sculpting
• Body Sculpting techniques
• Korean skincare techniques for anti-ageing and pigmentation treatments
• BB-Glow treatment techniques
• Organic skincare techniques
• Aromatherapy and herbal skincare treatments and practices.
• Apitherapy for skin rejuvenation and anti-ageing
Enquire here to book our one to one training around Australia.
Two locations: Gold Coast and Canberra. We come to you or you come to us!
Contact us on 0477 509 247 for details
Follow us on Facebook & Instagram #dermaltherapycollege